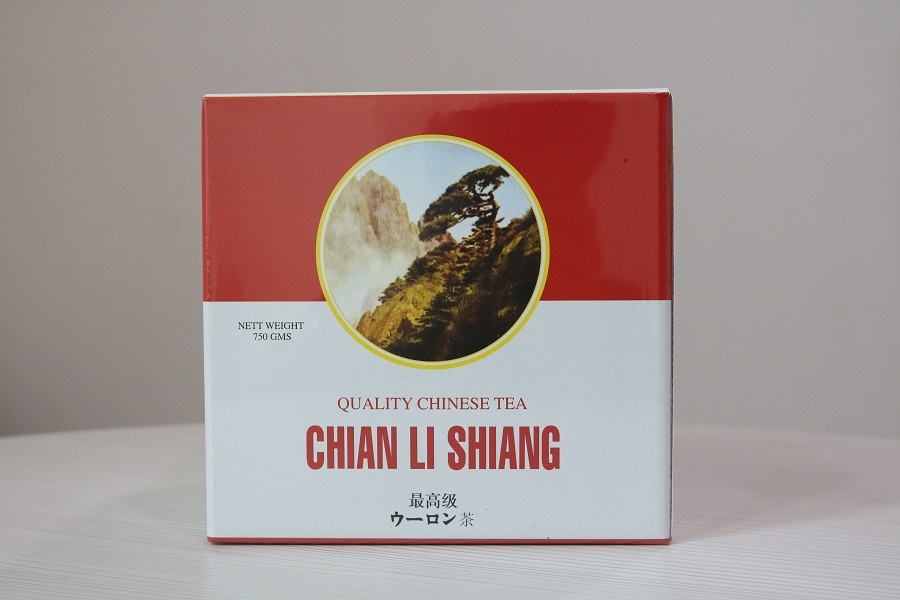 KGTea Chian Li Shiang (7.5g x 100pkts)
CHIAN LI SHIANG is prepared from special tea species grown in Anxi famous tea producing districts in the southern part of Fujian Province. The favourable climate conditions here enhance tea production of excellent high quality. By means of specific processes, the exclusive quality and original flavour are well preserved.
CHIAN LI SHIANG is renown for its exceptional unique flavour and fragrance aroma. The rich mellowness with distinctive long lingering and enduring after-taste has won for CHIAN LI SHIANG the favour of tea lovers everywhere.