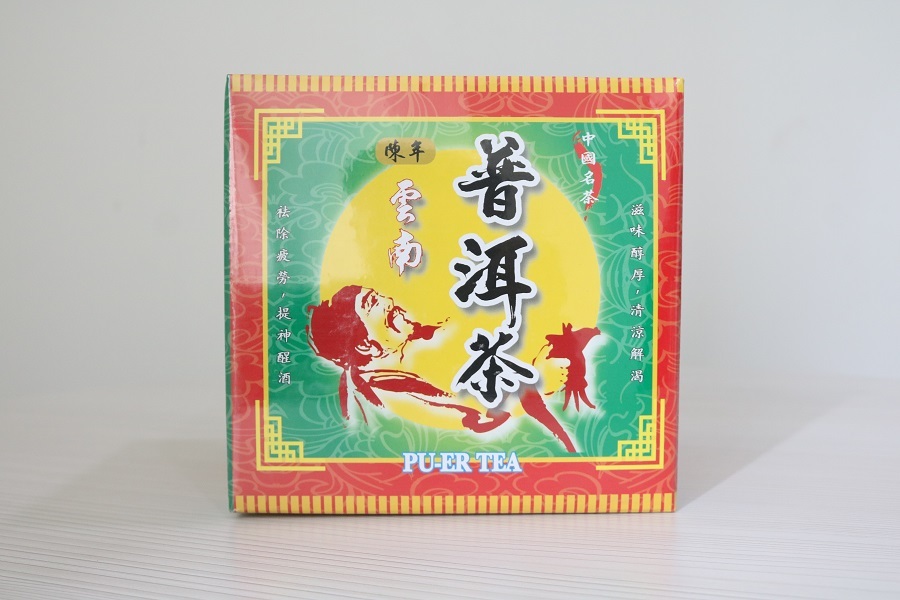 KGTea Puer Tea (7.5g x 60pkts)
KGTea Puer Tea is one of the famous products of Yunnan. Being processed by optimum fermentation, it produce a smooth and mellow flavour. KGTea Puer Tea with its distinctive, earthy taste and deep reddish liquoring is known in China for its many health related properties.

Its rich deep flavours aids digestion and fat metabolism. Puer Teas dark distinctive flavours continue to enhance and get more complex with age. Its and ideal daily beverage for every occasion.